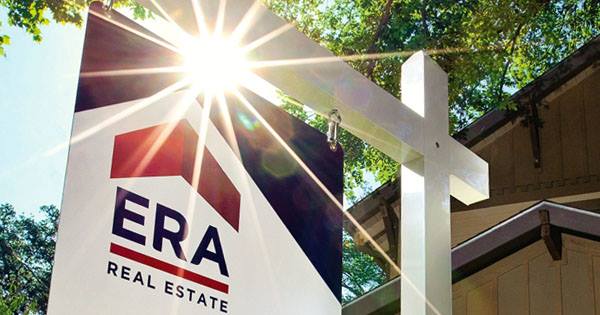 Welcome to our website! Whether you are in the market to buy or sell property, you've come to the right place. Our website gives you access to all current listings in the Wiregrass Area with real-time updates to all properties for sale. As a part of ERA Jack Hughes Realty, our Real Estate Agents can put state-of-the-art tools and unsurpassed standards of service to work for meeting your real estate needs. Our Agents benefit from top training and national resources, and are ready and eager to help you or anyone you know who may be thinking of buying or selling a home in the near future.
To locate the property of your dreams, click the Property Search button. Also, we invite you to create your own FREE account, so that you may save listings that you might be interested in.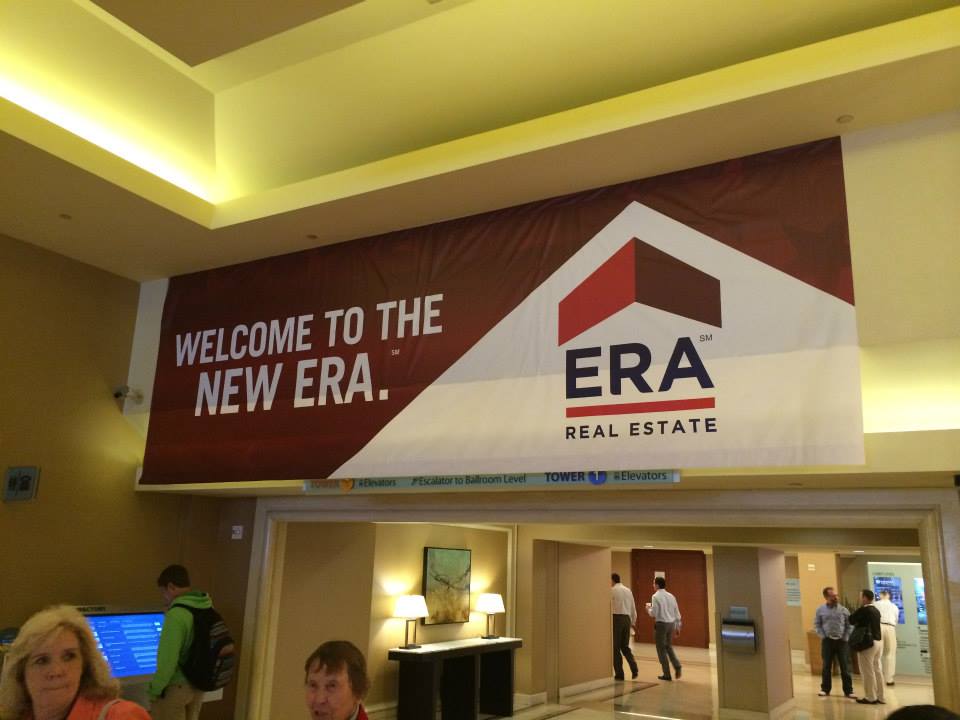 It's a NEW era at ERA Jack Hughes Realty!
We are proud to unveil the new ERA Real Estate logo, which is the culmination of a five-year strategic process designed to strengthen brand awareness for ERA.
This bolder look provides a new take on the brand's iconic roof symbol and clearly communcates the upward direction and positive momentum of the brand.
ERA Real Estate is an innovative franchising leader in the residential real estate industry, with 40 years of experience in developing consumer-oriented products and services.
The ERA network includes approximately 31,000 Brokers and Sales Associates and approximately 2,300 offices throughout the Unites States and 34 countries and territories.
Each office is independently owned and operated.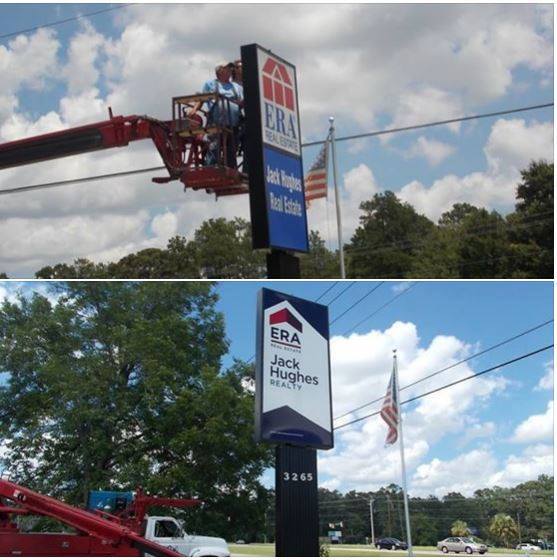 Real Estate Salesperson Licensing Course
ERA Jack Hughes Realty
Classes are from 6:00-9:30pm
Tuesday and Wednesday
Register now for the next class beginning January 16, 2018
Please Register for this class as soon as possible seats are filling up fast!
For More Information Call
Michelle (334) 648-9063
Keshia (334) 828-4304
Jack (334)701-6069
Office (334) 794-6000